Check Out Our Current Featured Rates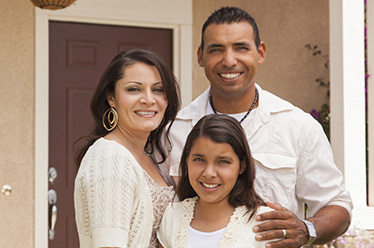 Mortgage Loans
Competitively low rates for home purchase, refinance, or construction.
Prepare for the Holidays
With the holiday season approaching, now is the perfect time to review your money management practices and work towards a debt-free holiday. Here are seven quick tips that will help you financially prepare for the holidays, budget and tame your use of credit, when it comes to gift-giving, entertaining and more!