Check Out Our Current Featured Rates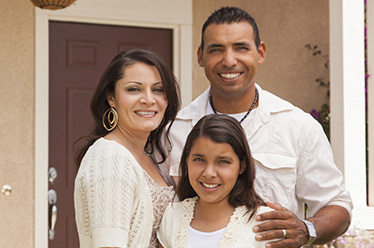 Mortgage Loans
Competitively low rates for home purchase, refinance, or construction.
Money Saving Tips for Back to School Shopping
Back to School shopping can turn into a financial burden for parents who need to buy expensive calculators, USB drives, laptops, clothes, and shoes. You could end up spending hundreds of dollars?maybe even more?per child each year. If you're a parent and you're worried your bank account won't be able to take the financial hit, here are a few tips to help save you money this time of year.