Savings Account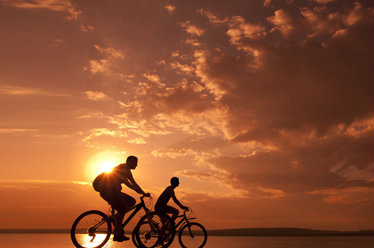 Despite its straightforward name, our Savings Account is so much more than a run-of-the-mill account — it's really your entry into First American. It's a win-win. You get competitive dividends that pay even higher on balances over $10,000, plus membership in a credit union that will treat you like a member of the family.
It just takes $25 to get started. Plus, you get convenient services like online banking and eStatements to track your progress. So help your savings and your community credit union grow — open a Savings Account today!
Summary
Provides membership to First American Credit Union
Build a safety net for the future
$10 one-time, non-refundable membership fee applies
Free online banking
Free eStatements
$25 minimum deposit to open
No need to walk into a branch!