Share Certificates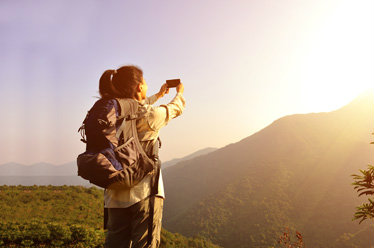 Whether it's a 6-month term or a 5-year term, a Share Certificate from First American is a great investment at any time of year. Get competitive fixed rates — higher than standard savings — with no setup or maintenance fees.
It's hard to go wrong. Diversify your investment portfolio and get a guaranteed return. When your term ends, you can cash out or even better, roll your funds into another share certificate and keep earning competitive dividends.
Summary
Competitive fixed rates, higher than regular savings
Receive an even higher rate by selecting a longer term
Terms range from 6 months to 60 months
Dividends paid quarterly on certificates up to $100,000
Dividends paid monthly on certificates $100,000 and up
No setup or maintenance fees
Early withdrawals subject to penalty
$500 minimum deposit to open
Certificates always insured
Because there's no better time!