MyCreditUnion Financial Tools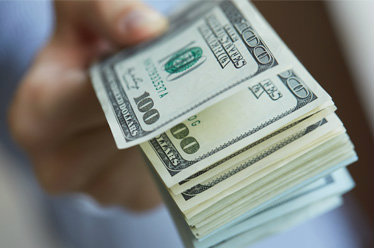 Want to learn more about finances and the role of credit unions? Mycreditunion.gov is a website from the National Credit Union Association (NCUA) that is full of insightful information designed to help you empower yourself with financial knowledge.
The tips are provided by members of the NCUA staff, partner government agencies, and other trusted sources. Visit mycreditunion.gov today!
Summary
Visit mycreditunion.gov
Learn about Credit Unions
Learn how to protect your finances
Tips on preventing identity theft
Online Financial Safety Tips
Financial Tools & Resources
Budgeting Worksheet
Financial Calculators
A prompt response is a few questions away!