Nationwide Free ATMs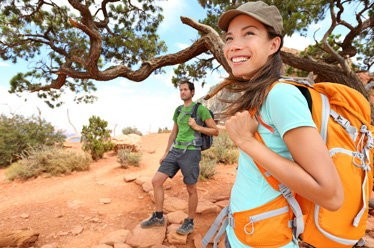 If for some reason you can't get to a First American ATM, don't worry. You can still get quick access to your funds at thousands of ATMs and shared branches throughout the United States and the rest of the world, thanks to our partnerships with Allpoint and the C0-OP Network.
Plus, you also have surcharge-free ATM privileges at a number of ATMs conveniently located in the Casa Grande, Tse Bonito, Sells areas to withdraw cash, check balances, or make transfers. With all of these options — it's time to stop paying ATM fees!
Please note, we are currently performing scheduled ATM maintenance at certain branch locations. We apologize for any inconvenience as ATM deposit transactions may be temporarily unavailable in Sells and Tse Bonito.
Summary
Surcharge free ATM access nationwide

America's largest surcharge-free ATM network

Includes ATMs in popular retailers like 7-Eleven®, Costco®, and Walgreens
Text location to 692667 (my coop) to find the closest ATM
Call 1-888-SITE-CO-OP for locations via phone

First American On-site ATMs accept cash and check deposits too
First American Credit Union does not charge a fee for the first 5 ATM withdrawals. Subsequent withdrawals will be charged $2 each except when made at any First American Credit Union-owned ATM. 85,000+ Surcharge free atms in Allpoint and CO-OP Networks. A 1% foreign transaction fee applies to withdrawals outside the United States.
No need to walk into a branch!