Money Market Account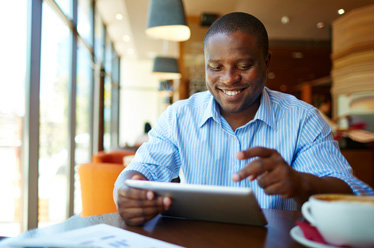 With a Money Market account from First American, there's no need to sacrifice access to your funds. Earn competitive dividends — higher than standard savings — without having to lock your money away like a share certificate.
Our Money Market account also provides tiered rates, so higher balances earn even higher dividends. Plus, there's never a monthly service fee. Get the best of both worlds — dividends and accessibility — with this versatile account.
Summary
Enjoy flexibility with enhanced access to funds
Competitive, tiered rates based on minimum balance
Earn dividends on all balances over $1,500
Higher balances earn higher rates
Dividends compounded and paid monthly, calculated on average daily balance
Make deposits at any time or set up direct deposit
No monthly service fee
No interest penalty for early withdrawal
$1,500 minimum deposit to open
Regulation D applies to this account. Please click here (PDF) for more information.
Because there's no better time!