Check Out Our Current Featured Rates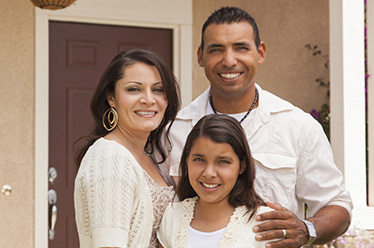 Mortgage Loans
Competitively low rates for home purchase, refinance, or construction.
How to Protect Yourself After A Data Breach
Here are a few simple steps to help protect your sensitive information. Data breaches are often in the news headlines, it is important to be aware if you've been affected. Taking action as soon as possible can prevent future financial headaches down the road.