Check Out Our Current Featured Rates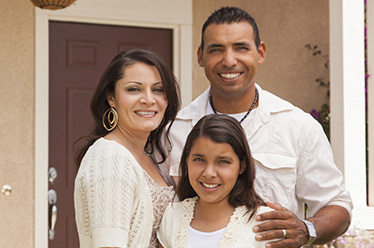 Mortgage Loans
Competitively low rates for home purchase, refinance, or construction.
Saving Money at the Grocery Store
With prices rapidly rising on everyday items, perhaps your savings plan has gone by the wayside. These tips will help you find more money in your budget ? starting with saving at the grocery store.